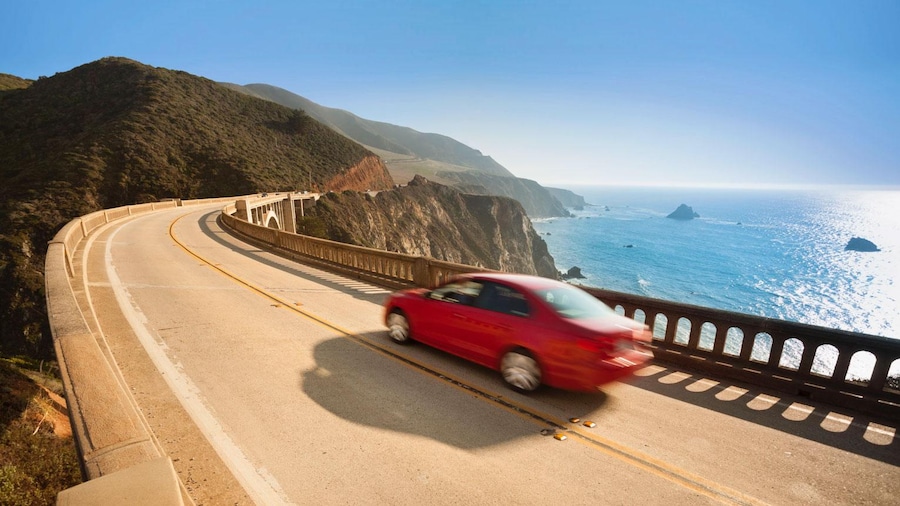 Book a car in 3 easy steps
Best rated stations in Orange County, California, United States of America
63 Via Pico Plaza
Average pickup time: 11-20 minutes.
10
out of 10 (3 Reviews)
Kathy
Reviewed on Dec 19, 2018, 11:55 AM
Because this rental was because of serious family illness, I really appreciated the kindness and compassion shown by this team. They did everything they could to be helpful!
1620 S Harbor Blvd
Average pickup time: 11-20 minutes.
7.9
out of 10 (15 Reviews)
Stevena88
Reviewed on Mar 16, 2020, 8:25 PM
The only bad review I have is that the van wasnt cleaned when I picked it up
Jason
Reviewed on Jan 21, 2020, 1:05 AM
I did not get the car I ordered. Much smaller was a huge pain. And i never got to put on my AAA number for my discount. steering wheel had stuff posted on it and I had to clean some other things before I left. Worst rental experience of my life.
david
Reviewed on May 20, 2019, 5:22 AM
Had a flat tire. Never happened before with a rental in 30-odd years.
4500 Macarthur Blvd
Average pickup time: 11-20 minutes.
7.6
out of 10 (25 Reviews)
Jason
Reviewed on Jun 30, 2020, 10:32 AM
My experience with the supplier was excellent. They provided me with a better car than I expected.
Kiki
Reviewed on Jun 14, 2020, 4:41 PM
The staff was very rude not friendly at all I did not get the car I reserved online and even they messed up the dates. He calls me and tells me they would charge me more if the car is t back by 10 am Saturday when he told me before I could bring it by noon on Saturday.
Gina
Reviewed on Jun 3, 2020, 5:00 PM
Cynthia is awesome.. she prepared my car quickly and was very professional
1107 Jamboree Rd
Average pickup time: 11-20 minutes.
6.2
out of 10 (9 Reviews)
Iames
Reviewed on Feb 27, 2020, 10:01 PM
We showed up to the Hertz at the specified time. Hertz representative was cleaning another car. Had to wait 45 minutes before he showed up to open the office. We reserved a mid size car, but were told none was in stock although we could see 2 mid size cars nearby. We were told those were for confirmed reservations although we thought we had a confirmed reservation. The representative did his best to help us out, renting us a van for no extra charge and calling us as soon as another mid size care came in. We were able to get the right size care later that day. The representative was excellent although I would questions Hertz's reservation practices.
Jaskiu11
Reviewed on Jan 17, 2020, 8:21 PM
Zero starts the guy at the front desk was very rude. Ind some kind of race attitude. He told me that I need a membership from Costco so I can qualify an two forms of id.. and certain thing that wasn't stipulated on the add the time that I make the reservations
Kees
Reviewed on Jul 4, 2019, 9:57 PM
The car I picked up was really dirty. I had to spend 30 minutes myself to clean the car from the inside. There was dirt on the steering wheel and everywhere.
900 Newport Center Dr
Average pickup time: >60 minutes.
6
out of 10 (2 Reviews)
Shaun
Reviewed on Feb 23, 2019, 6:42 PM
They always over book and the guy, Timothy, rotates between several of the facilities is rude and unhelpful. They didn't have a car for me when I arrived and he just argued with me as if it was my fault. When I asked to speak to a manager he refused to provide me with the contact information. He has horrible customer service and I won't be renting from them ever again.
Bajapete
Reviewed on Oct 31, 2018, 10:24 PM
Pick the vehicle up at a major hotel instead of the mess at the airport. Much faster and the service was great.