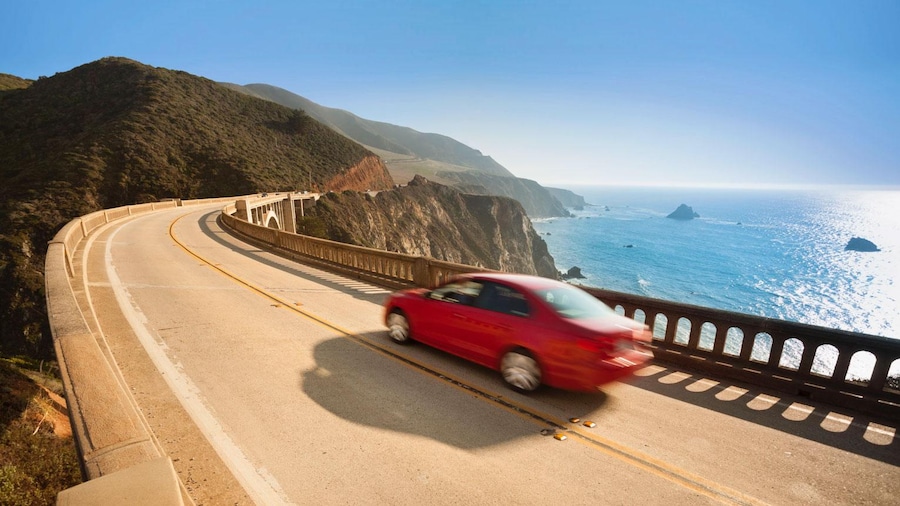 Book a car in 3 easy steps
Book a cheap Ace car rental
About ACE Rent A Car
Ace began operating as a national franchise in 1966 and now has over 350 convenient locations in more than 16 countries. It focuses on tailoring its services to the individual needs of its customers and has become synonymous with trustworthiness and reliability. When you book with Ace, you can even rack up points to use towards future reservations thanks to their generous Rental Genius rewards program. That's what we call good customer care!
How do I get a cheap car rental with Ace?
When you search for a rental on CarRentals.com, you can rest assured that the best deals are visible to you. Here are a few tips when booking a car for your next trip:
Be sure to look closely at the various deals on offer, and compare the prices with the extras each one includes;

Know how much fuel and mileage you need, as this will affect the price;

Think about the type of vehicle you need (more on this below).
How old do I have to be to rent from Ace?
Renters of Ace vehicles must be 25 years old. Depending on the rental location's policy, under 25s may be able to rent at a surcharge, so take at the look at the restrictions.
Can I add an additional driver?
Most Ace locations do allow additional drivers. This might incur a surcharge, so check the policy in advance.
What mileage policies does Ace offer?
Limited mileage works well if you know exactly how much you'll be using the vehicle and you won't be doing a great deal of driving. On the other hand, if you plan on hitting the road a lot during your trip or your itinerary is likely to change, you'd be wise to opt for unlimited mileage, since you can clock up as many miles as you like, at one fixed price.
What fuel policy should I get?
We advise renters to go for the full-to-full policy. It's simple and easy: collect the car with a full tank of gas and refuel before you drop the vehicle off again. This way, you only use (and pay for!) the fuel that you need.
What cars does Ace rent out?
With fleets that are continuously updated with big-name brands, Ace has a wide selection of vehicles available for hire, from latest-model and economy cars to vans, luxury vehicles, and SUVs.
What do I need to rent a car from Ace?
All renters must bring with them a valid driver's license issued in their country of residence, and an acceptable means of payment (this is usually a credit card but check your location's policy for accepted forms of payment).
What kind of car should I rent from Ace?
Your travel plans will largely dictate which vehicle is best for you to rent. For example, if you're bringing the kids, you're probably looking for a family-sized SUV, while a business trip might require a premium vehicle or a compact car.
At CarRentals.com, we can connect you to an Ace rent-a-car at a great price. Browse our selection of deals and discounts today to bag the rental car that's right for you.