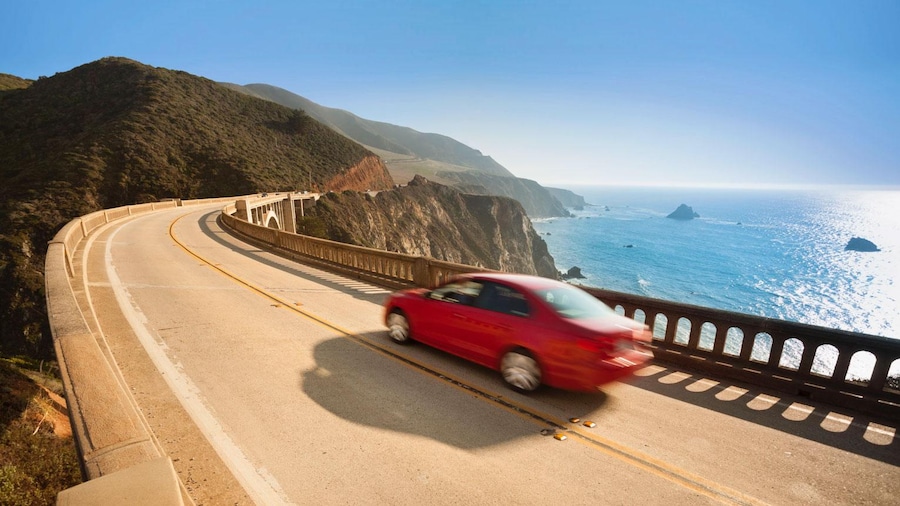 Book a car in 3 easy steps
Recent Rhodium Deals in Fontanarossa, Sicily, Italy
Best rated stations in Catania, Italy (CTA-Fontanarossa)
Catania Airport Via Fontanarossa 20 Cat
Average pickup time: 31-40 minutes.
7.5
out of 10 (12 Reviews)
Wal1161
Reviewed on May 31, 2019, 9:55 AM
I was forced to complete an additional full hull insurance, cost 20 € extra per day, for 10 days then over 200 €. Master Card was not accepted, only at the conclusion of the full insurance the car could be handed over, otherwise it was threatened with a cancellation of the contract, regardless of the customer after a long flight and further drive to the resort. Just a rip off.
Joubcyril
Reviewed on May 10, 2019, 5:07 AM
We rented a vehicle at a very competitive rate with the highest insurance. First disappointment: leaving the airport in Catania, it is very very difficult to find Rhodium. We go around in circles, we look for ... Then we go to a lessor who explains that Rhodium is 500m away. Low cost agency = not in the airport, it's the game! Arrive in the building where are arranged agencies, no Rhodium in sight. In discussion with a lessor, he explains that Rhodium, well it's Goldcar. We finally arrive at the Goldcar stand. There is no one in front of us in line and 3 customers in crates. Each customer seems angry, 1 of them has a concern for CB. We look on the Internet and reviews are cold in the back ("waiting interminable", "bail taken without justification" ...), what we did while taking Rhodium say they are !! 30 minutes later, it's up to us. We make all the papers, a bug occurs, the interlocutor resumes the file to 0, this surely explains the waiting times ... Attention to the passage, we had taken all-inclusive insurance with Autoescape, Rhodium tried to sell us an insurance. Look carefully at your papers so you do not get caught! Everything is finally good and we even have a car almost new: 3000km. No check in because the car is new tells us the renter. "Come back if there is a problem, otherwise have a good stay," he tells us. Second disappointment, we rent a vehicle type Fiat 500 or equivalent. We say cool for a stay in Italy: D flat, we get a Fiat Panda: / it's true that size, it's almost the same, we should have known! We are on the verge of a very big lie. But that's a nice anecdote that we laugh at many telling it. The car is a bit dirty after a shower of sand. Surprising for a check in. Go go, it's the beginning of the holidays. We enjoy 1 week, we remove the shelf when the trunk is empty to prevent any flight as it is recommended on the guides. Everything is going nickel. On return, a lane is dedicated to Check-out. We arrive in less than 2min to the place of return of the vehicle. A lady welcomes us, takes the keys, goes around the vehicle, we sign its interface and in less than 2min everything is ok. She tells us that our file is closed. We leave to take our plane. 1 week after we receive the invoice of 0 € confirming a check-out without worry. Phew, we are reassured, the loc went well. Positive balance and quick return, but for a few euros more, we will probably take a better known agency with more reassuring opinions during our next car rental need. In any case thank you autoescape!
Sven
Reviewed on Sep 27, 2018, 10:15 AM
Very good, everything worked out wonderfully pickup and delivery very well.