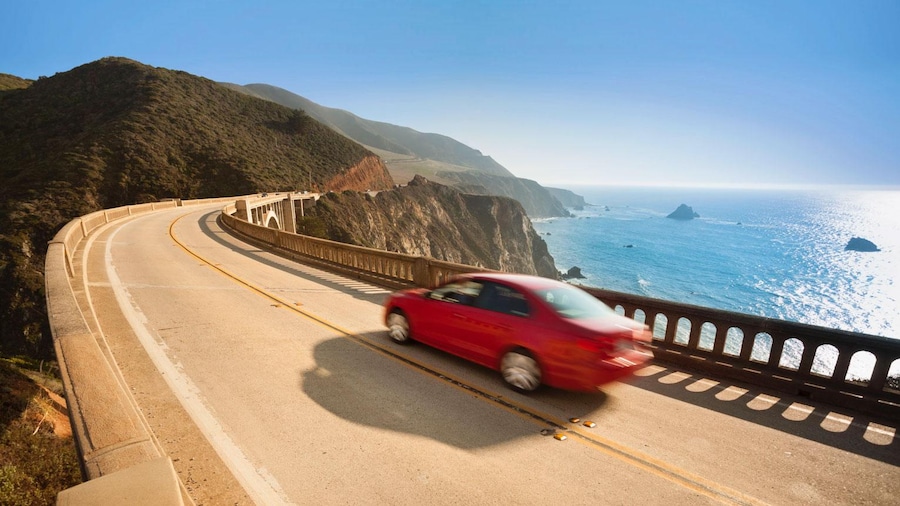 Book a car in 3 easy steps
Best rated stations in United States of America
1030 W Manchester Blvd Suite A
Average pickup time: 0-10 minutes.
6.3
out of 10 (6 Reviews)
Bernd
Reviewed on Sep 6, 2019, 12:23 AM
From the pickup (luckily the shuttle was there, no queue at the pick-up desk) until return (2min) everything was easy. Vehicle was new, even had the choice between 2 vehicles (super friendly staff).
Angie 69
Reviewed on Feb 21, 2019, 2:33 PM
Our gps rental cost us as much as renting the car!
Matetmar
Reviewed on Oct 21, 2018, 5:37 PM
Only 3 wickets out of 10 were open in the morning. We waited a long time before being taken care of. In addition we had a vehicle of lower category than we had booked, but since we were late, we did not have time to discuss. We do not recommend.
2375 North Temple
Average pickup time: 31-40 minutes.
6
out of 10 (2 Reviews)
Greg77190
Reviewed on Jun 21, 2019, 3:40 AM
We were charged 287th or 335 dollars while the renter clearly told us that it contained $ 200 deposit that we did not have to pay when returning the car.
micled
Reviewed on Feb 13, 2019, 9:48 PM
The services correspond to the asking price. There is better but it is more expensive
3900 Nw 25th St Suite 404
Average pickup time: 21-30 minutes.
4
out of 10 (3 Reviews)
Frederic
Reviewed on Jul 22, 2019, 12:25 PM
Actually the call prices are good but it's as usual you always force your hand when you arrive with the supplements insurance or supplement to avoid refueling or supplement for the GPS I arrived in Miami with a badge that it was enough for me to charge the Internet by bringing in the license plate of the rented vehicle so that I could pay for what I was consuming on the highways, and no, the person behind the counter guaranteed me that it would not work and that I risked very big fine every time I passed a tollgate only their license plates was ready recorded sold well sold bravo I left 21 days it cost me $ 261 extra while I had to consume at the maximum $ 50 what my brother spends three months every winter in Miami Well, I got it right because I inquired at other renters some agree p so you can use your own badge or other bills than what you consumed on your return So beware we are close to the scam So it's true it gave me the choice not take the option highway but it makes us understand that it's at your own risk and there bingo for them Okay we'll get once again next time I'll do it differently
Gwendo
Reviewed on May 18, 2019, 7:07 PM
Our plane was late by more than 4 hours and we were charged extra so it's not just our fault. In addition the return vehicle is not easy to access it is not very well indicated. We also had to pay the pass for the 9.99 dollars per day gold on the site this mandatory option was not indicated. But despite these inconveniences the vehicle was consistent with what we wanted
Nat
Reviewed on Mar 11, 2019, 11:13 AM
We are a little disappointed, the car rented via the site did not correspond to the vehicle available to us, more we had to pay a supplement because the vehicle was too small. It is imperative to review the dimensions at the time of booking.
1 Jeff Fuqua Blvd
Average pickup time: 41-50 minutes.
2
out of 10 (2 Reviews)
Vicky 44
Reviewed on Sep 8, 2019, 4:59 PM
We refused the motorway pass and it was still charged ... a complaint is in progress, we hope a quick refund ...
Dolazi
Reviewed on Mar 19, 2019, 10:49 PM
Landlord has just upgraded, without us to point out. Cost now considerably higher.