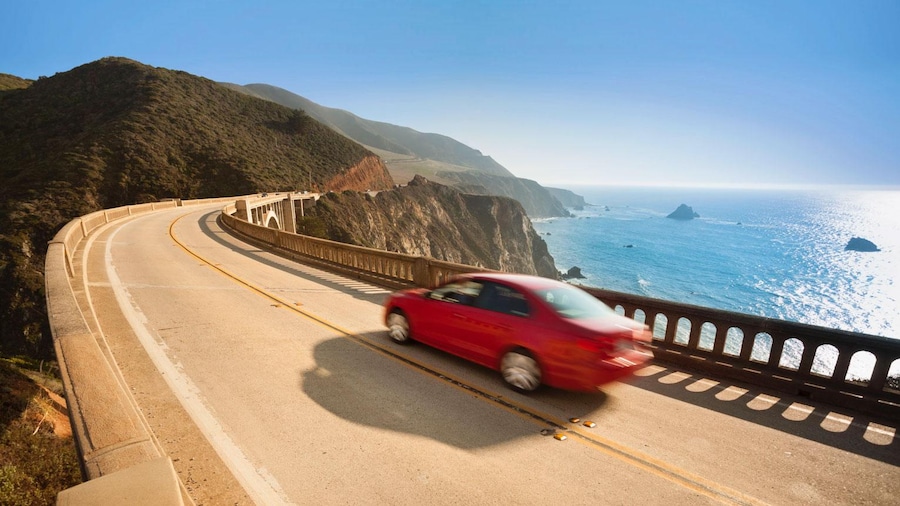 Book a car in 3 easy steps
Recent Europcar Deals in Las Americas Intl., Santo Domingo, Dominican Republic
Best rated stations in Santo Domingo, Dominican Republic (SDQ-Las Americas Intl.)
Terminal A I L A
Average pickup time: >60 minutes.
4.4
out of 10 (20 Reviews)
Lawerence
Reviewed on Feb 29, 2020, 4:41 PM
It was the worst car rental experience I've ever had. We were asked to pay a BRIBE when giving back the car. Europcar was 1h late with preparing our rental. Not wanting to wait any longer, we were given a dirty car (inside and out). We were then told that we will be charged an additional fee because we wanted to give back the car 2-3h later than scheduled (even though we were given the car late). The worst part, however, took place when we returned the car to the rental agency. We rented the car only for 3 days (2 nights), drove only on highways and stored a car in a closed garden where there were no other cars and no people. When we arrived to the agency, we got busy with taking our stuff from the car. Meanwhile the rental service man started to inspect the car. He was walking around the car checking it. We were at the back, taking out things from the trunk. He was at the front. I saw him touching the car here and there, but I wasn't bothered by it, because we were giving back the car dirty (as received) and thus, thought he was just checking whether smudges of dirt were really just dirt (not scratches). After a while he called us to the front of the car and showed us a massive, weird looking scratch (not as though we brushed up against something - it was massive, in an M shape). We were very surprised and could not figure out when it would have happened. We were upset that we would have to pay a fine, but that's life. But that was only the beginning. The guy typed on 'google translate' on the phone that 'he can help us'. At first, we didn't get what he meant, so I typed back asking how he can help us. He typed back that the office will charge us 400USD, but he can help us and take it somewhere to repair for just 150USD. We knew right away, that he scratched the car and was asking us for a BRIBE. We made a mistake that we did not inspect the car together with him. We told him out loud and in English - no and that we will pay at the office the full amount. We have a recording of much of this interaction from a phone. He then asked us how much we want but that it should be quiet and agree on it in silence (some other people were approaching and I was reading everything he typed on the phone out lout to my friend). I told the guy that we are not interested and prefer to pay at the office. The other client was already next to us listening to our conversation. The service guy looked scared, handed us the rental sheet. We walked away. After a while the guy caught up with us telling: no problem, I didn't mark the scratch on the 'rental sheet', you don't need to say at the office. We settled our regular bill at the agency, super stressed what will happen about the whole thing. We then asked for a statement saying that we don't owe the agency anything and as we were leaving, told the supervisor she has a problem at the back operation and that the guy wanted a bribe from us.
Rafael
Reviewed on Feb 17, 2020, 7:32 PM
The pick up was quite easy, right after I cleared immigration. I actually got the SUV I rented, brand new 2020 Hyundai Tucson. However, the passenger left tire had a nail, which was fixed but not at the rental company in the city. Apparently they do not have a repair shop, which is a drag because one has to either wait at the office or drive around with an attendant to a shop. I chose the latter. I had no issues with this company, and mind you, this is the first time I have ever rented from Europcar. I'll be back! Lastly, the price was very reasonable, considering it was an SUV, which normally is far more expensive than a regular intermediate car. I paid what would have costed me to rent the latter.
esteban
Reviewed on Jan 2, 2020, 6:22 PM
They only had 1 car available which was not what we had reserved. We were given a compact car vs an SUV. Still waiting on the refund.