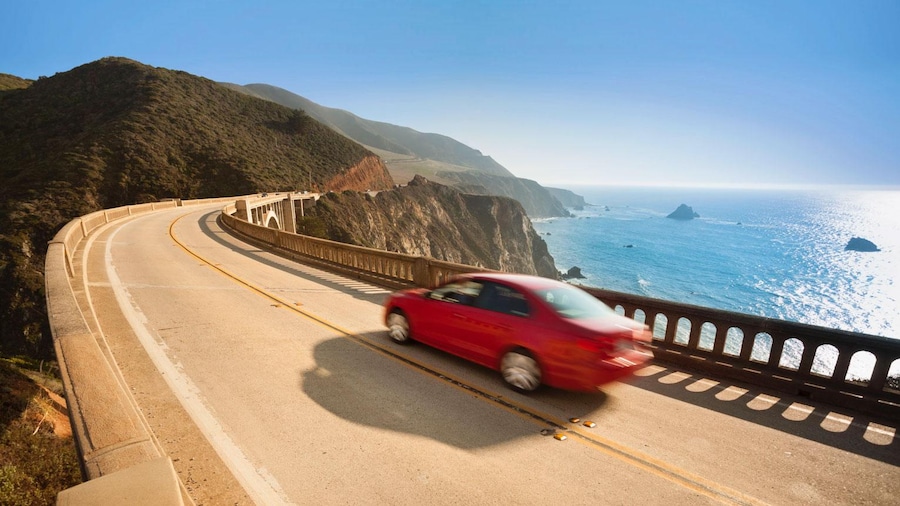 A trusted Expedia brand
Book a car in 3 easy steps
Find great deals
Trusted by over 8 Million customers and counting
Always reliable
Never had a negative experience what you see is what you get!





Easy to use
Found a good deal, and was able to compare prices from many vendors





Great Company
Great company, Great savings! I never had an issue with any car rental with your site and I have saved so much money!





What you need to know about renting a car
Need to rent a car for your next vacation? Before booking, take a look at the following answers to questions commonly asked by our customers.
How should I find a cheap rental car?
Here are some tips on how to save money when renting a car:
Compare lots of cheap rental car rates to get the best price.
Prepay for your car instead of paying at pickup to lock in cheaper rates and get the most savings.
Set a price drop alert and get an email when the base rate is low.
Many times renting a car at the airport can be more expensive. Consider looking for cars in nearby locations for big savings. Off-airport rental companies may also offer shuttle service from the terminal to your rental location.
Know what you need, including the fuel and mileage you'll use and the size car you want before making a reservation.
Check and compare any other costs associated with the rental car, such as fees for young or senior drivers, or fees for including additional drivers.
Book in advance to take advantage of available coupons and deals.